A secure infrastrusture
Centryo benefies from M@gic Fil Telecom infrastrutures.
Redundant and permanently supervised it offers all the guarantees of an optimal quality.
A broad connection
The Centryo equipments offer a wide direct and indirect interconnection to the main French and international operators.
Availability of the local loop through everywhere in France.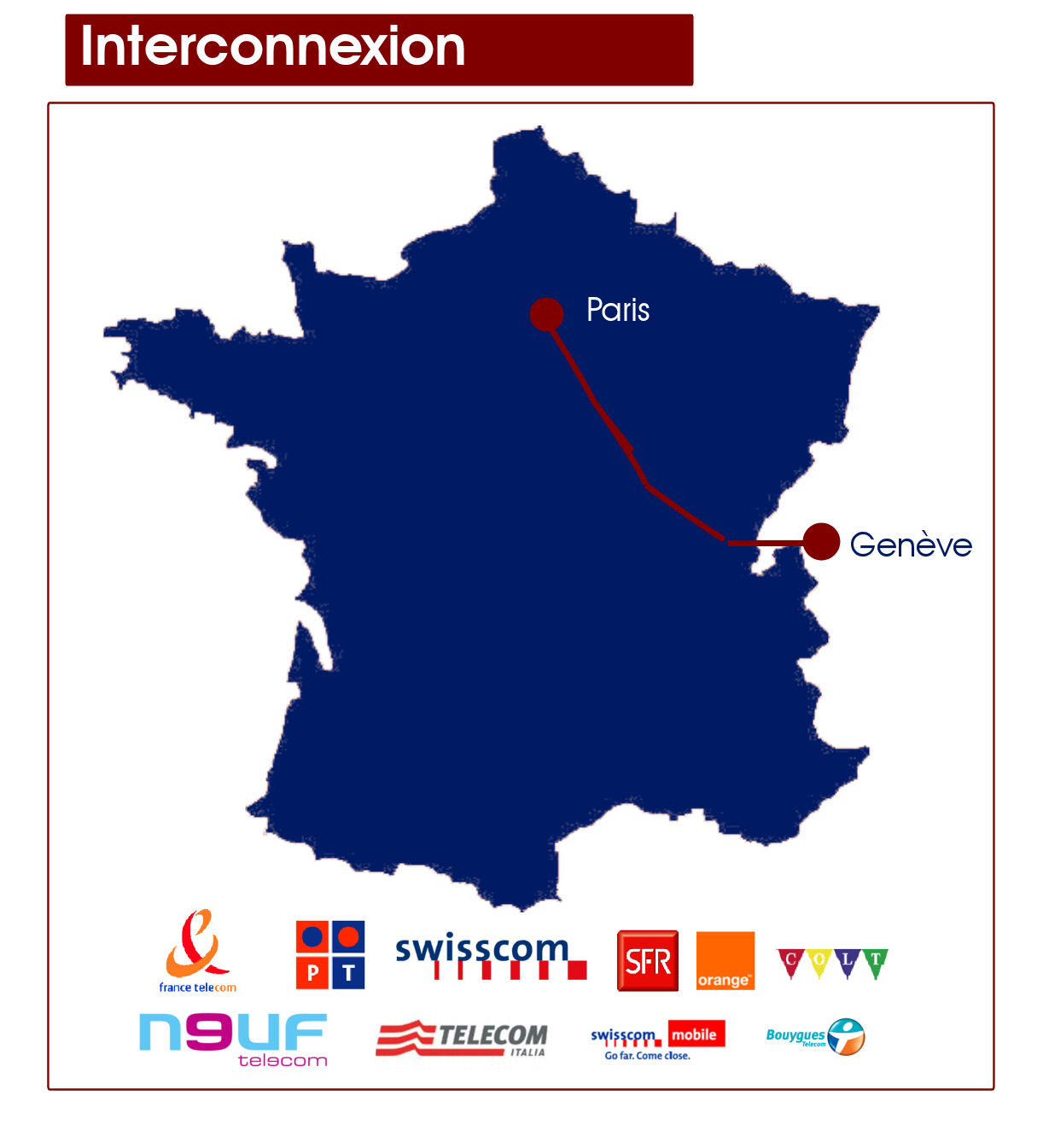 The agreements between France Telecom and M@gic Fil Telecom Centryo
to have access to France Telecom local loop through all France without particular eligibility conditions.
The VGA agreement allows the transmission of lines or group of analogical or numeric lines (T0) without the installation of equipments by the client or risk of service suspension (without cut).

A service specially developed to the B to B market

Each service, each product is developed from the real needs identified by the professionals.
As a real services integrator, the engineering's team includes only in the
technological composition of the offers, elements that have been strongly tested.

This behave offers to the clients a guarantee of an optimal functionality and an independence from the development creators.